IT & Network Services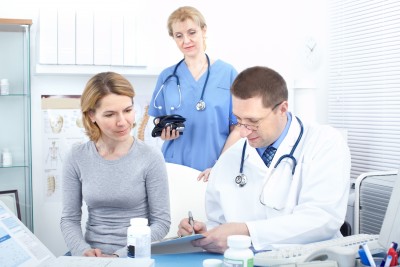 Remote and onsite support for desktops, laptops, and networks can be provided for large or small businesses on an as needed basis or as a long term IT partnership. From small doctor office to large doctor offices, Zybex® can help with:
CLOUD-BASED SERVICES
We bring you the best-of-breed cloud solutions, partnerships, and proven experience for a smooth transition.
MANAGED IT SERVICES
We help streamline your IT operations, align it with your business, and maximize its value through outsourced IT support and project-based services.
SECURITY SERVICES
Don't let security gaps keep you up at night! We'll guide you in selecting and implementing the most effective solutions for secured network, email, and data.
NETWORK DESIGN, IMPLEMENTATION & OPTIMIZATION
Underperforming networks affect productivity. We provide strategy consulting and solutions to ensure it is optimized for efficiency.
DISASTER RECOVERY & BUSINESS CONTINUITY
We identify points of failure within your setup and implement effective backup, DR, and BC measures for your systems and operations.
SUPPORT & TRAINING
Remote help desk, on-site support, and technical training – we can take care of it all. Our client-centric culture is focused on keeping them happy and successful.
Our goal is to be your trusted technology partner. We strive to do this by committing to superior service, leveraging new technologies, and developing strong relationships with our clients.